Beschrijving
Ludwig NeuSonic Fab Butterscotch Pearl
13×9, 16×16, 22×14 shellset.
Reveal your sound!
The latest era of our award-winning
Neusonic series drums is here!
Designed for the high-velocity working
professional, Neusonic offers sonic
versatility, upgraded finishes, and
lightweight portability. Neusonic
captures the traditional Ludwig
aesthetics coupled with a brand new
sound that will complement a wide
range of performance settings.
This new era focuses on shell
construction and looks.
upgrades:
• Proudly hand-built in North Carolina, USA
• Blends timeless warmth with modern presence and power
• 7-ply maple/cherry 5.5 mm shells are rich, round, and punchy
• Micro Elite lugs, Elite spurs, and triad brackets
• Available in 6 new finishes – Three Wrap-tite pearl and three
satin painted options
• New modern configurations designed for the working drummer
Sonic Summary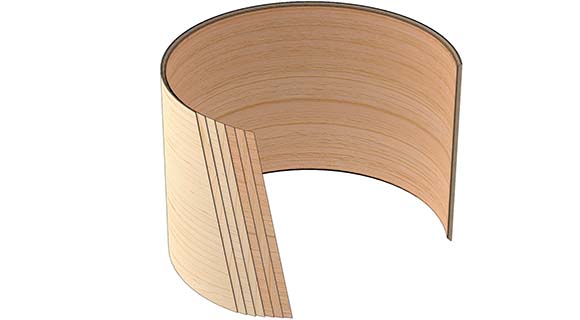 Shell
A 7-ply crossover shell made up of a 4-ply maple exterior and 3-ply cherry interior. Formed at our factory in Monroe, NC USA, this shell measures at 5.5 mm thick for optimal resonance and sustain.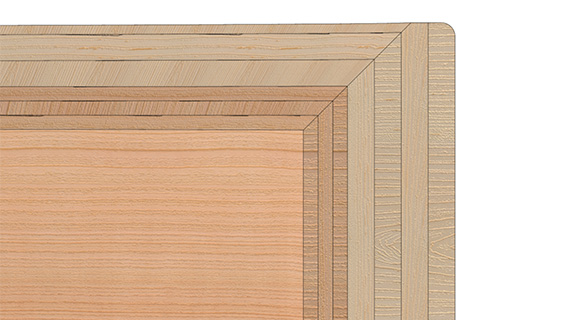 Bearing Edge
Neusonic series shells features a single 45-degree bearing edge with a 1/16″ back cut. This offers wide-range tuning abilities and optimal sustain.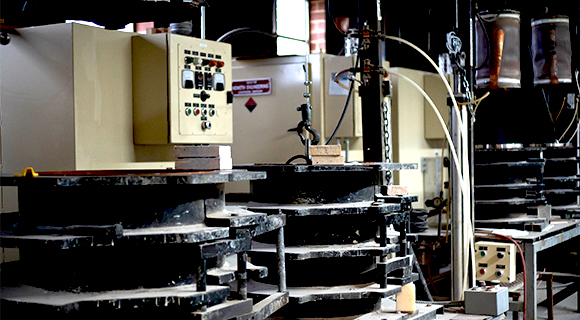 RFST Molding
To increase stability throughout the drum, all Ludwig USA shells are produced using Radio Frequency Technology. Using a process involving our original bladder molds from the 1960's, R.F.S.T's unique bonding system combined with a specialized adhesive cures each shell evenly over the entire surface of the shell. This process is truly the principal iningredient to the "Ludwig Sound".