Beschrijving
Tama HS100W STAR Snare Stand
Features
Omni-ball Tilter
The use of TAMA's legendary Omni-ball system provides the same flexible yet stable angle settings found on TAMA tom stands.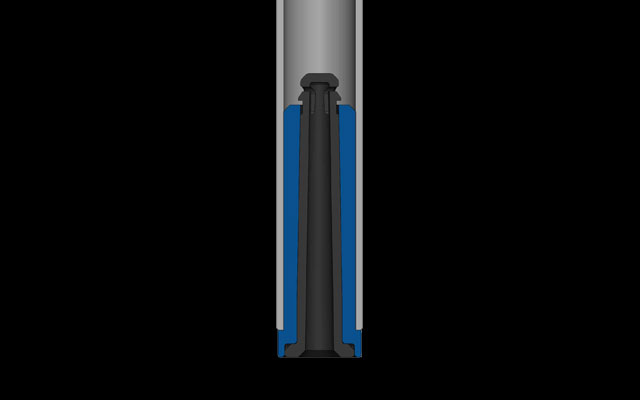 True-Sound Insulation Mute
It's widely known that the vibrations of a cymbal or tom will transfer to the stand, causing the natural sound to be partially absorbed by the pipe. To maximize isolation and bring out the true sound of cymbals and toms, an inner pipe mute is equipped on the top pipe of all STAR series stands.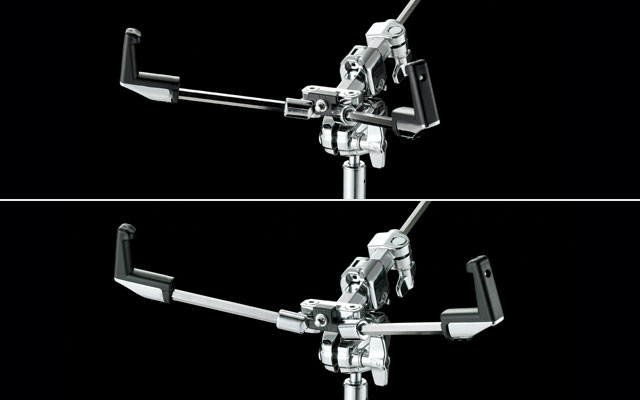 Preset Quick-Change Snare Basket Sizing
STAR snare stands can accommodate snare drums from 12″ all the way to 15″ in diameter, with minimal adjustments.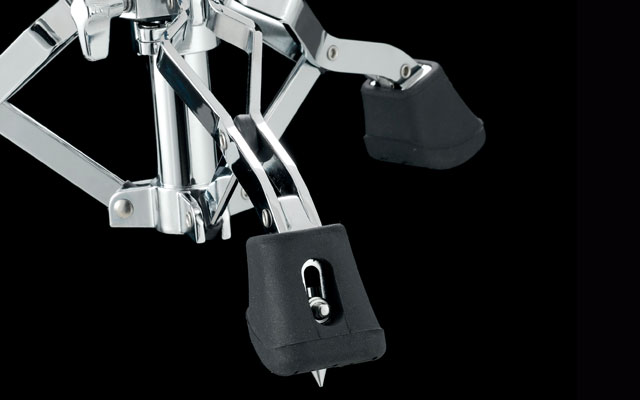 Oversized Rubber Feet with Retractable Spike
Extra-large rubber feet offer great stability, and retractable spikes provide even more support when needed.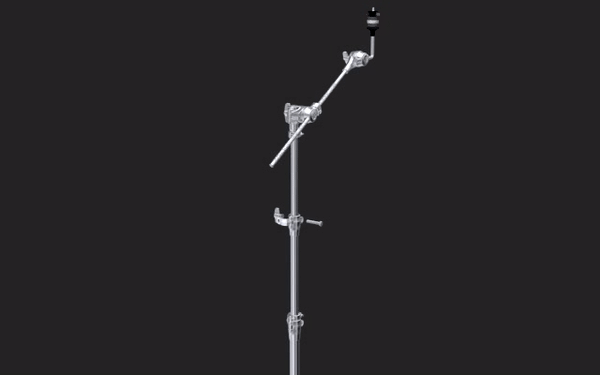 Glide-Tite Grip Joint (US.PAT.NO.9631656)
Our new Glide-Tite Grip Joint allows for a more secure attachment by using a metal-to-metal contact point. This provides an extremely solid anchor and complete isolation for a tom or cymbal. Because the stand does not move with the instrument, the natural resonance of that instrument is maximized.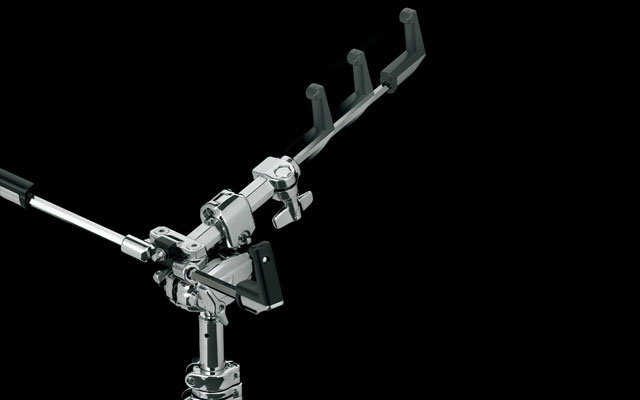 Cradle-Hold Snare Basket (US.PAT.NO.9099061)
Since no vertical post is needed to adjust the spread of this snare basket, you can achieve a much lower position. Simply by loosening the T-nut, you can adjust the length of the arm. The claws of the snare drum basket provide minimum contact with the snare drum, maximizing resonance while still securing the drum to the stand.
SPEC
Details
•For 12″ to 15″ Diameter Snare Drums
•28.6mm Diameter Base Section Tubing
•Cradle-Hold Snare Basket
•Glide-Tite Grip Joint
•True-Sound Insulation Mute
•Oversized Rubber Feet with Retractable Spike
•Extra Heavy Double Braced Legs
•Weight: 3.9kg (8.9lbs)
•Height Adjustment Range: 400mm – 600mm (15 3/4″ – 23 5/8″)